Find out about ExpensePlus enhancements and updates from 2021 including One-Click Gift Aid, Asset Management, and Brilliant Online Financial Reports!
ExpensePlus is an easy-to-use cloud-based fund accounting package that is used by hundreds of churches across the UK and it is rated 4.8 out of 5 stars on Google.
Welcome to the 2021 round-up as we take a look back at some of the key ExpensePlus fund accounting enhancements and highlights from the past 12 months.
ExpensePlus Enhancements
One-Click Gift Aid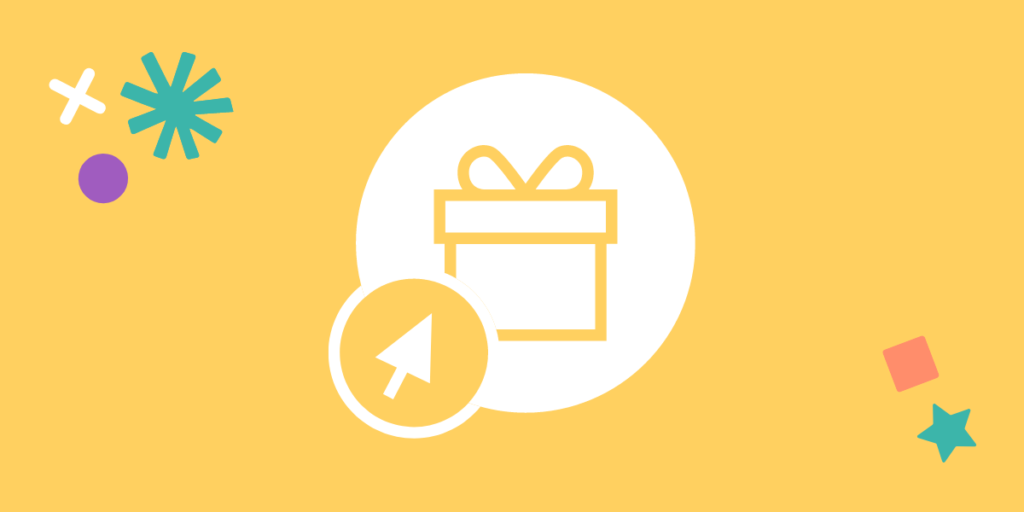 First Enhancement: one-click Gift Aid. In the summer, ExpensePlus gained HMRC approval, enabling Gift Aid claims to be submitted by churches and charities directly from within ExpensePlus. #OneClickGiftAid
Easy Asset Management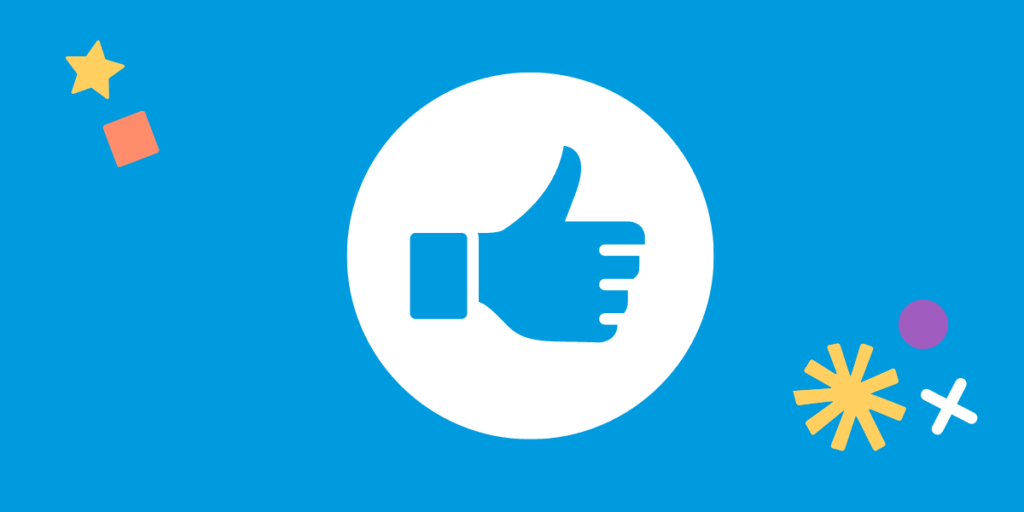 Second Enhancement: easy asset management. You can now keep track of and manage fixed assets within ExpensePlus. #GoodbyeAssetSpreadsheet
Streamlined Setup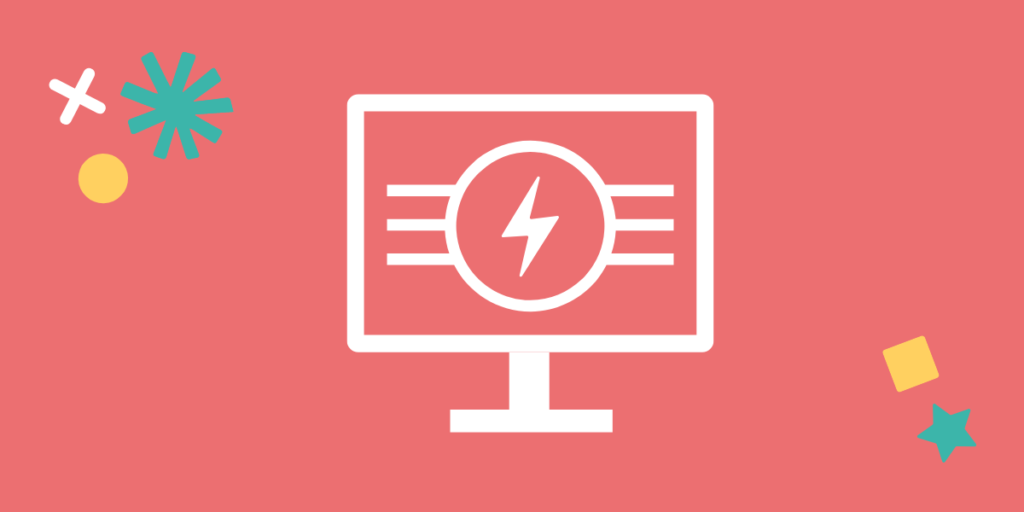 Third Enhancement: a streamlined setup. With 5 simple setup steps it's quick and easy to add bank accounts, import donors, add funds, set up categories, and add users. #SimpleSetup
Better Invoicing
Fourth Enhancement: better invoicing. We've added lots of new enhancements such as more customization options and the ability to send invoice receipts and create customer statements. #InvoicingMadeSimple
Brilliant Online Reports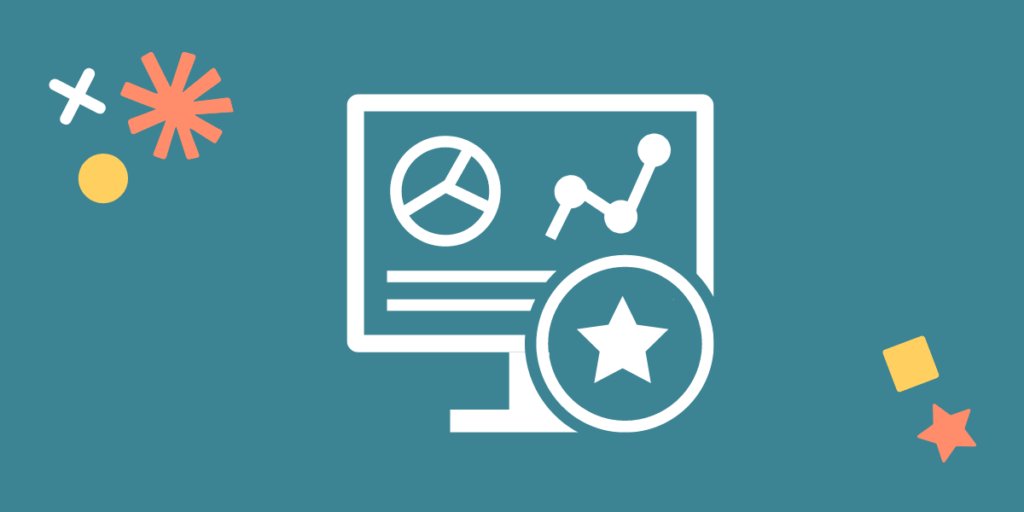 Fifth Enhancement: online reports. ExpensePlus has brilliant online financial and donation reports that are easy to use, drillable, and can now also be downloaded. #OnlineDrilliableReports
Quick Bank Reconciliation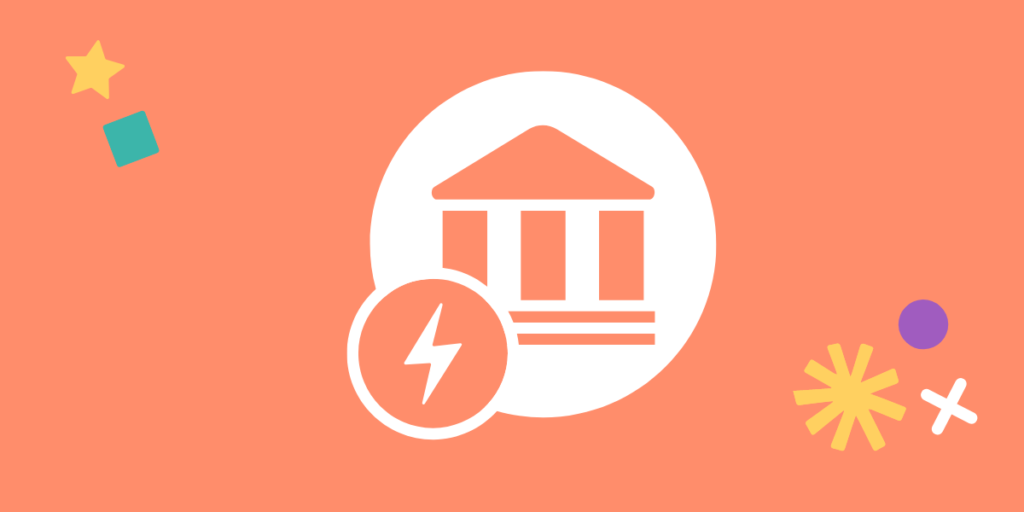 Sixth Enhancement: quick bank reconciliation. It is now even easier to import and reconcile transactions in ExpensePlus because, as well as importing bank transactions from any bank, we've added to the list of payment processors we support for transaction import. #QuickBankMatching
Other 2021 Updates and Highlights
100% System Uptime (with just one planned outage)
Hundreds of new enhancements added
Improved online help guide and tutorial videos
Subscription prices frozen for another year (and fixed until 2025!)
50% increase in churches and charities using ExpensePlus
More than 300 amazing user reviews (thank you!)
Growing online users forum where customers support each other
If you want to find out more about Gift Aid, asset management, and financial reports, have any questions about any of the other new features, or have any suggestions of things you would like to see added, please do get in touch! Simply email us at support@expenseplus.co.uk