ExpensePlus is an easy-to-use cloud-based fund accounting package, that is used by hundreds of churches and charities across the UK, and it is rated 4.8 out of 5 stars on Google with over 450 user reviews.
Welcome to the 2022 round-up, as we take a look back at some of the key ExpensePlus enhancements and highlights from the past 12 months.
Top ExpensePlus Fund Accounting Enhancements
Streamlined Expenses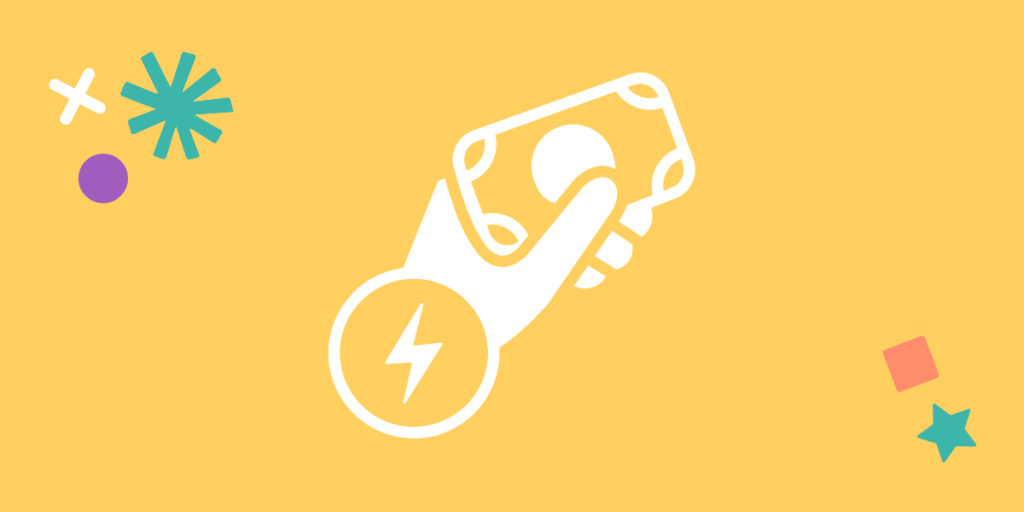 Entering purchases is now even easier and we've improved the process for checking receipts and sending receipt reminders.
With the new click-to-copy feature, you can set up payments faster and ExpensePlus will automatically email the person who needs to authorize payments once they are set up.
#Streamlined Financial Processes
Year-End Data Lock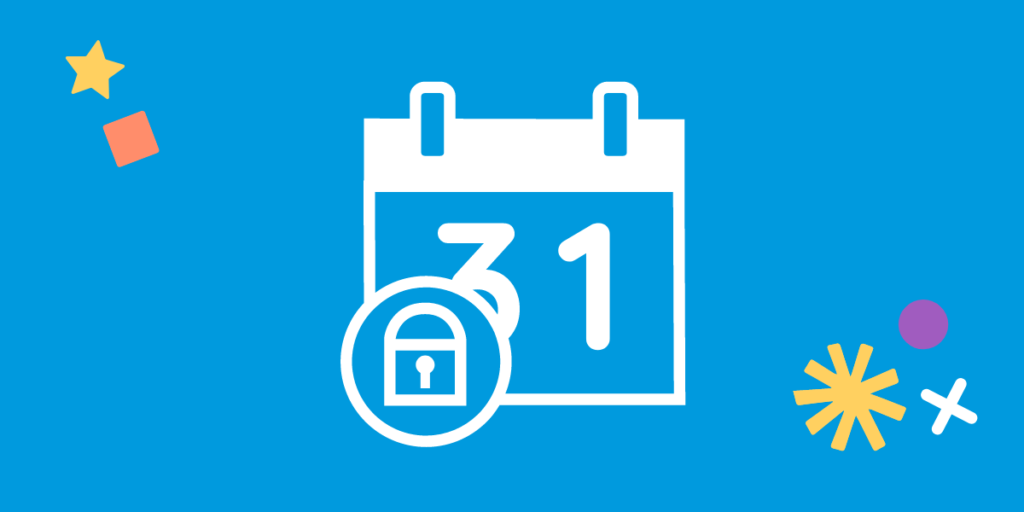 Lock your prior year's data, once you have finalized your accounts, to prevent accidental changes.
With customizable user permissions, ExpensePlus enables teams to work efficiently. Additionally, we have added a new 'view only' option for user role permissions.
#Full Data Control
Quick Set up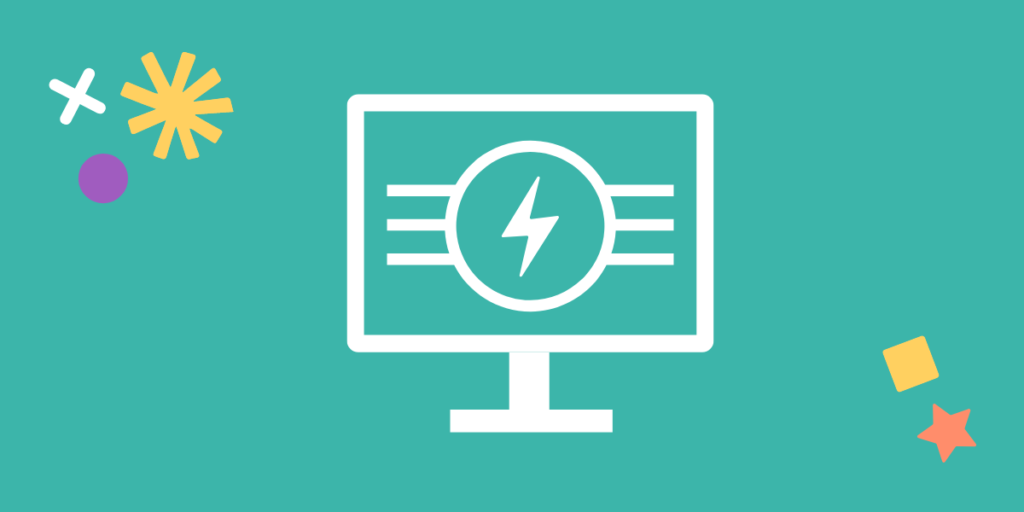 Import supplier, payee, donor, and customer information with our easy import feature. Plus, use our new streamlined setup process for adding opening balances.
ExpensePlus is a brilliant fund accounting package for all types and sizes of churches and charities, and getting set up is now even easier!
#Quick Setup
Streamlined Customer Invoicing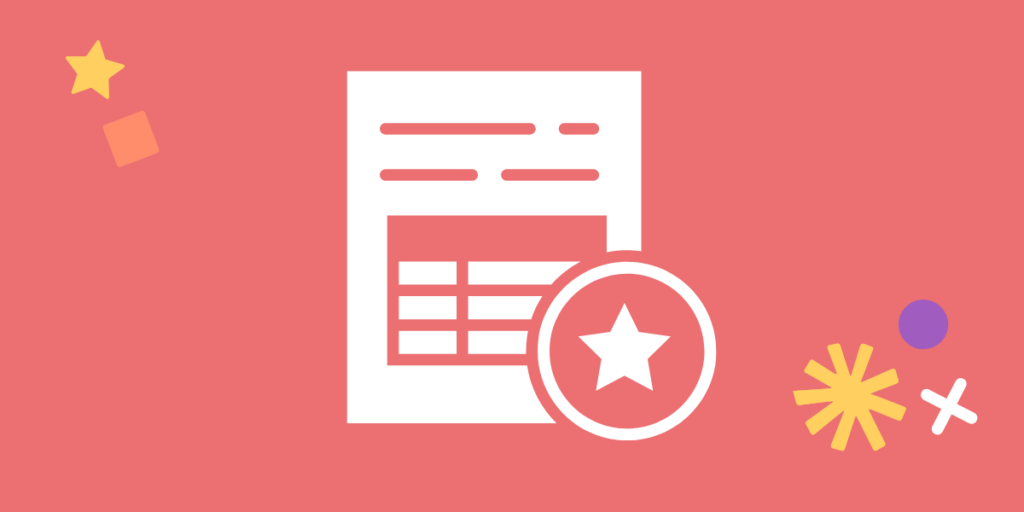 Create and send invoices in seconds! Enable your customers to pay invoices at the click of a button using the newly added card payment option. Customers can even download their own receipts!
Save time, get paid faster, and find out which invoices are still outstanding without having to check your bank account.
#Streamlined Invoicing
New Financial Reports
ExpensePlus enables you to provide each user with their own set of brilliant drillable financial reports.
This year we've added even more reports, such as the new Cashflows report, as well as lots of report enhancements and new report filters.
#Brilliant Useful Reports
More Payment Processors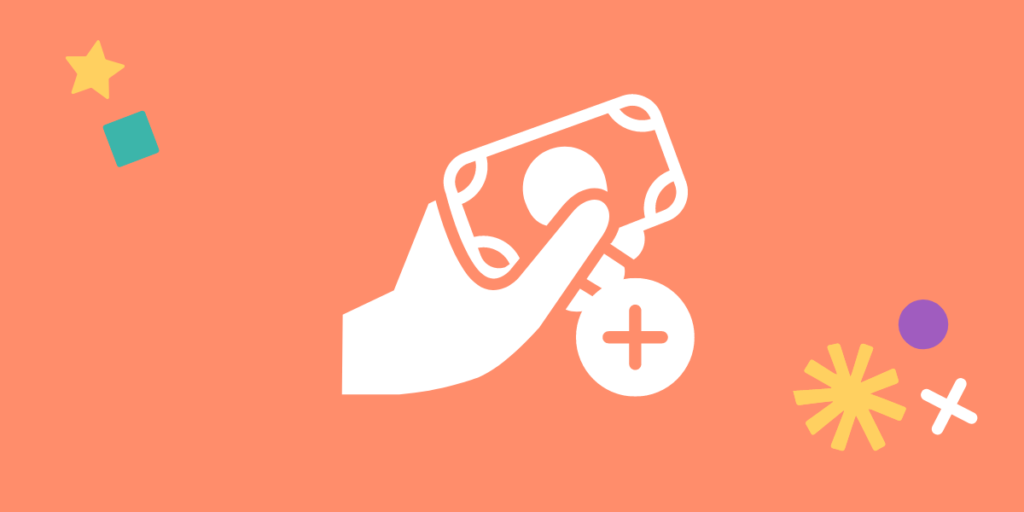 ExpensePlus now enables you to upload and auto-reconcile income received via Stripe, GoCardless, SumUp, Zettle, Square, PayPal, Stewardship, Parish Giving Scheme, ChurchSuite, CAF Donate, CAF Payroll Giving, Charitable Giving, Charities Trust, and Give a Little!
#Create Accounts Faster
Other 2022 Expenseplus Highlights
99.99% System Uptime (with just one planned outage)
Hundreds of new enhancements added
Subscription prices are frozen for another year (and fixed until 2025!)
50% increase in Churches & Charities using ExpensePlus
More than 450 amazing user reviews (thank you!)
A brilliant new Fund Accounting Blog!
If you have any questions about any of the new features, or any suggestions of things you would like to see added, please do get in touch! (support@expenseplus.co.uk)